Kanjirowa (Kanjirowa.ttf)
Font Syllabary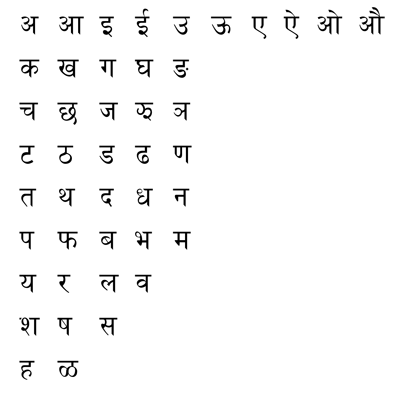 Font Specifications and Notes
Source: Developed by Samir Karmacharya and available for free download from the Nepali Unicode Program at the Nepali book archive, the Madan Puraskar Pustakalaya.
Stats: Kanjirowa version 1.0 has 702 glyphs and no kerning pairs.
Support: Devanagari.
OpenType Layout Tables: Devanagari.
Notes: This font is called "Kanziroba" on the download page. This font is designed for Nepali typesetting (note for example the specialized character for 'jha').
Text Sample
The opening page of Premchand's "Tale of Two Bulls," taken from The Premchand Reader, edited by Norman Zide (Honolulu, HI: East-West Center Press, 1965); p.1.